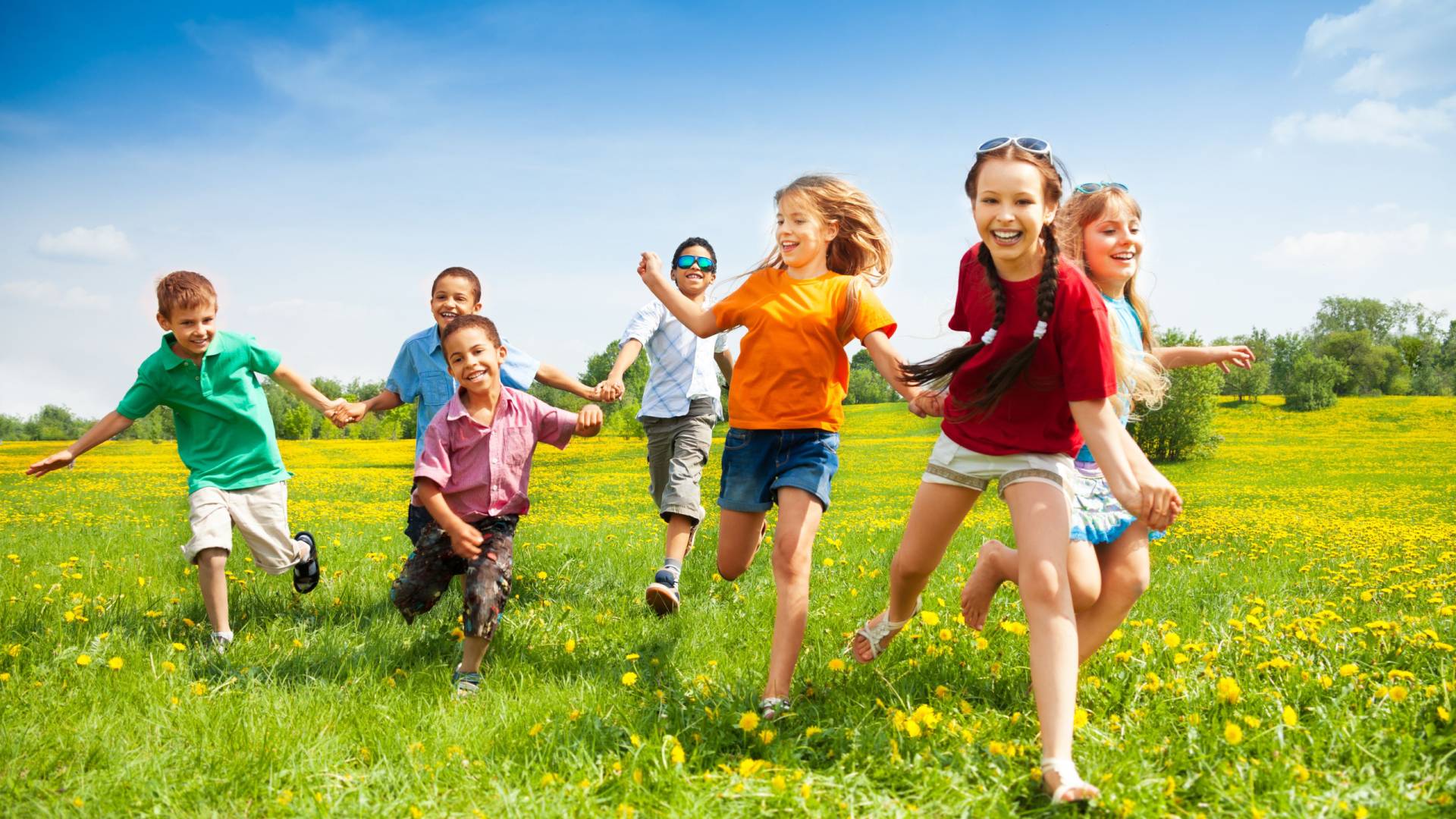 Slide 1
BENEFIT FROM OUR COMBINED 35 YEARS EXPERIENCE
Specialised
Paediatric

Autism

Assessments
We provide comprehensive multidisciplinary autism assessments for children and adolescents in a combined, once off appointment from our centrally located office. We aim to understand your child, their unique qualities and your pathway to us.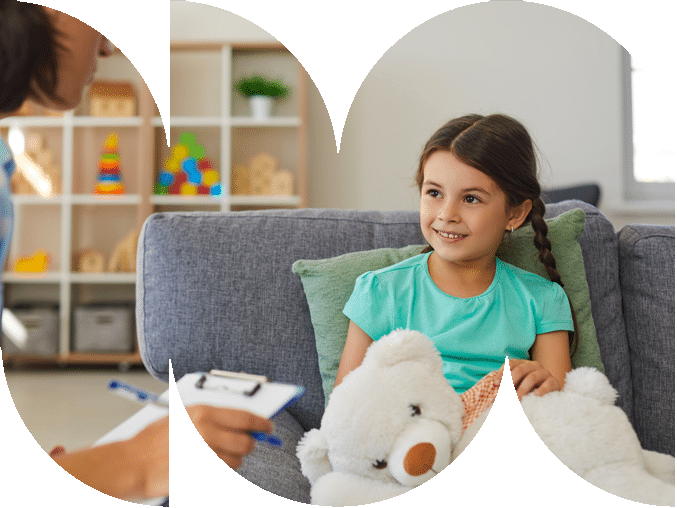 Our practice's
Autism Assessment Rooms

are conveniently located in Perth.
What is involved in my child's

Autism Assessment
Contact Sarah, our Assessment Coordinator, to confirm the following appointment availability and discuss referral details.
Prior to the appointment, you will be asked:
To complete the pre-assessment questionnaire.

To complete the Vineland Adaptive Behaviour Assessment Online.

To provide relevant reports such as school psychology reports, psycho-educational assessments, speech and language assessments, occupational therapy and audiology reports.
In addition, Educators or Teachers will be asked:
To complete a pre-assessment Questionnaire.

To provide any relevant reports or documentation about your child.
On the day, your child will be administered the Autism Diagnostic Observation Scale – 2nd Edition, followed by informal observations and free play. Parents will be asked questions about their child's development in a separate yet adjoining room.
The diagnostic report will be provided to the referring professional and the family within four weeks of the assessment date.
Meet Our 
Team
We are a highly experienced team, having worked across a range of public and private sectors throughout metropolitan, regional and international settings.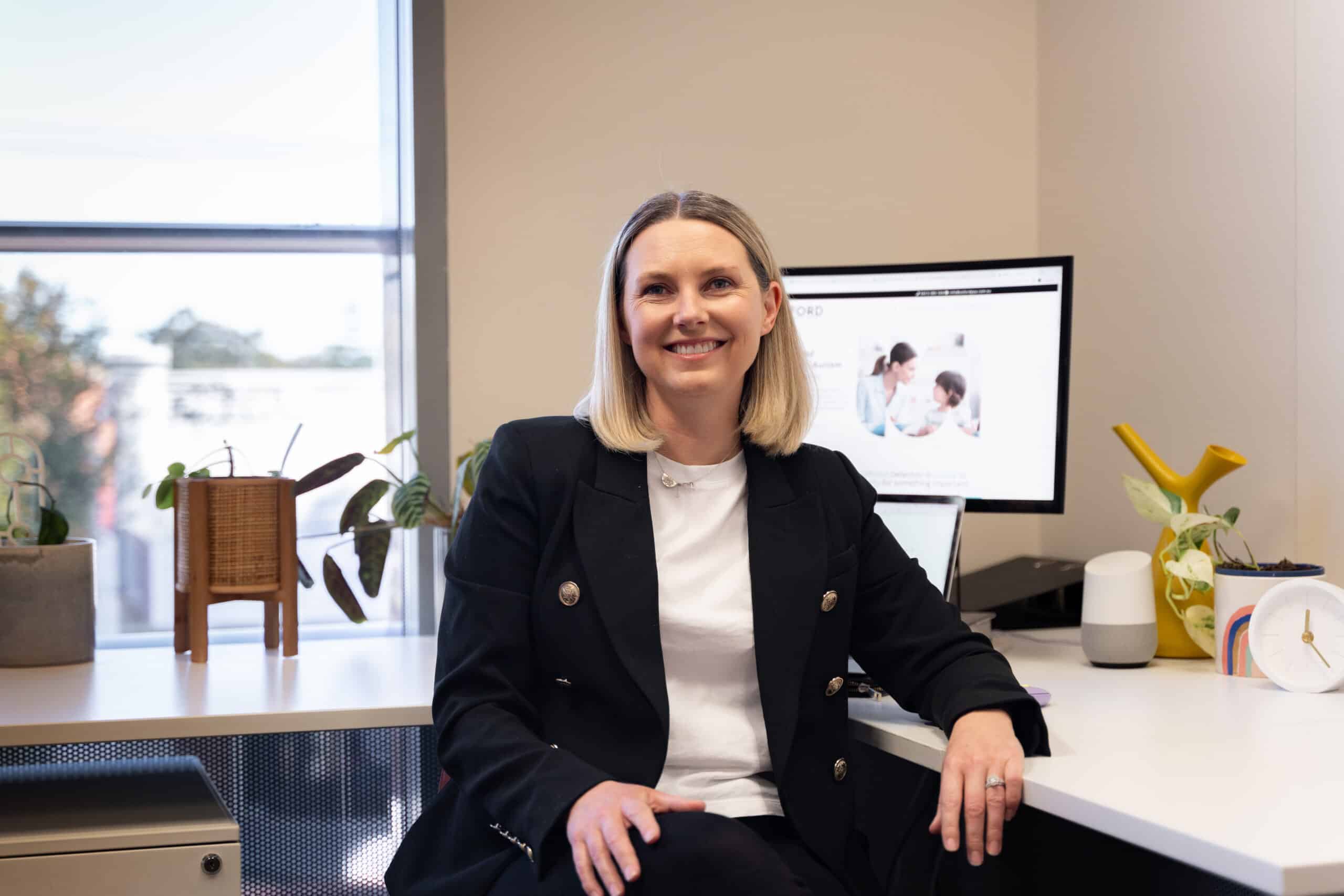 – BScPsych MPsych (EdDev) GradDipEd (SEN) WAADF 
I am an Educational and Developmental Psychologist with 15 years of experience working in the field of disability and diagnostics. I have always had a keen interest in autism spectrum disorders, with a strong knowledge of other neurodevelopmental difficulties and mental health issues. I completed my Bachelor of Science (Psychology) at Curtin University and Masters of Applied Developmental Psychology with a Diploma of Education (Special Needs) at the University of Western Australia. I have worked in Victoria and Western Australia across public, private and non-for-profit organisations both in metropolitan and regional areas. I am passionate about diagnostic assessment and the people and families we support through this service.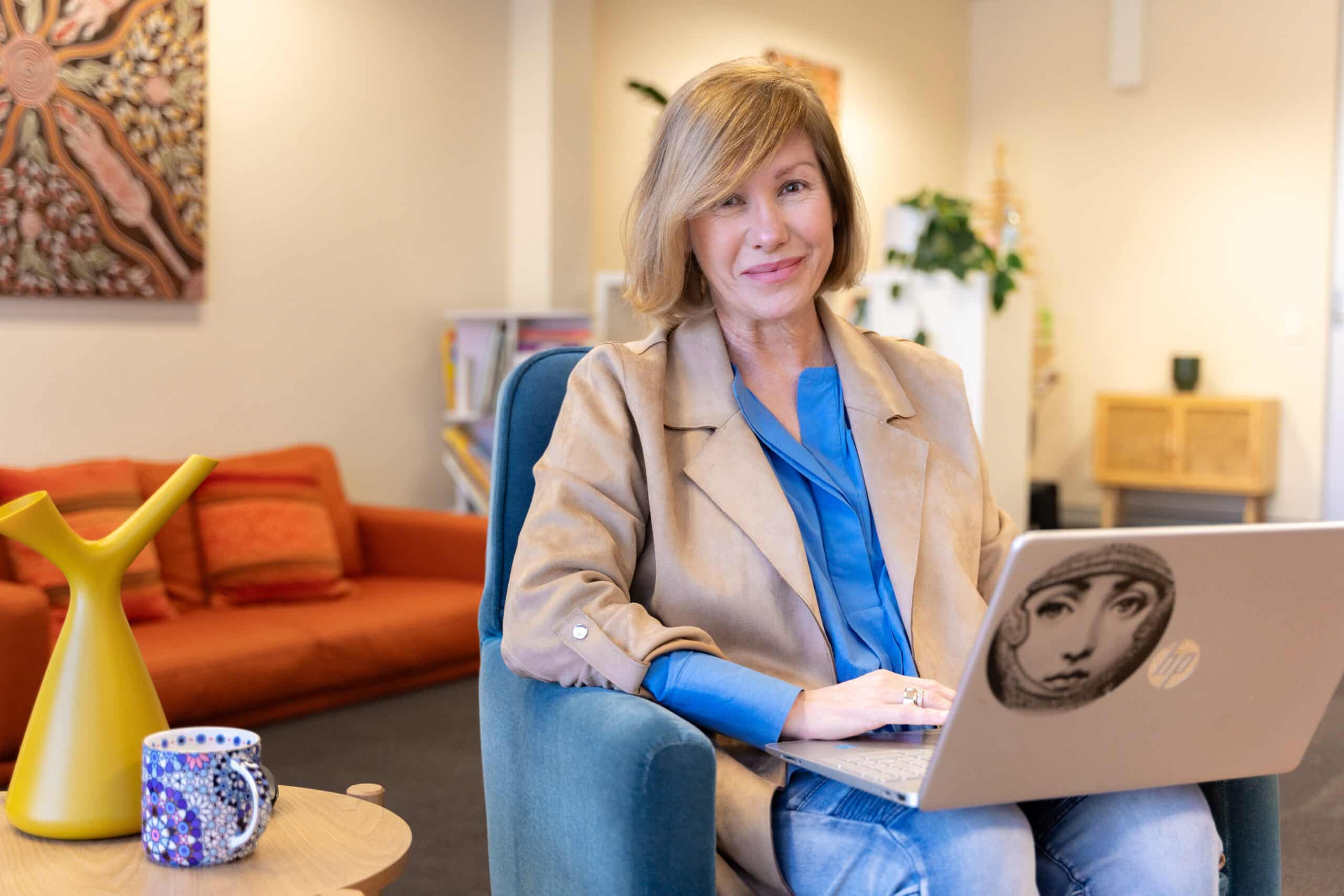 – BSc MSPA CPSP
I graduated from Curtin University before moving to Sydney to work in a multidisciplinary team. I have over 30 years of experience working with children and teenagers and I have worked in a range of cities, including London, New York City, and Singapore. My work settings have included the Child Development Services for 14 years, the Department of Communities, Curtin University and various schools. I have also worked in private practice for 25 years.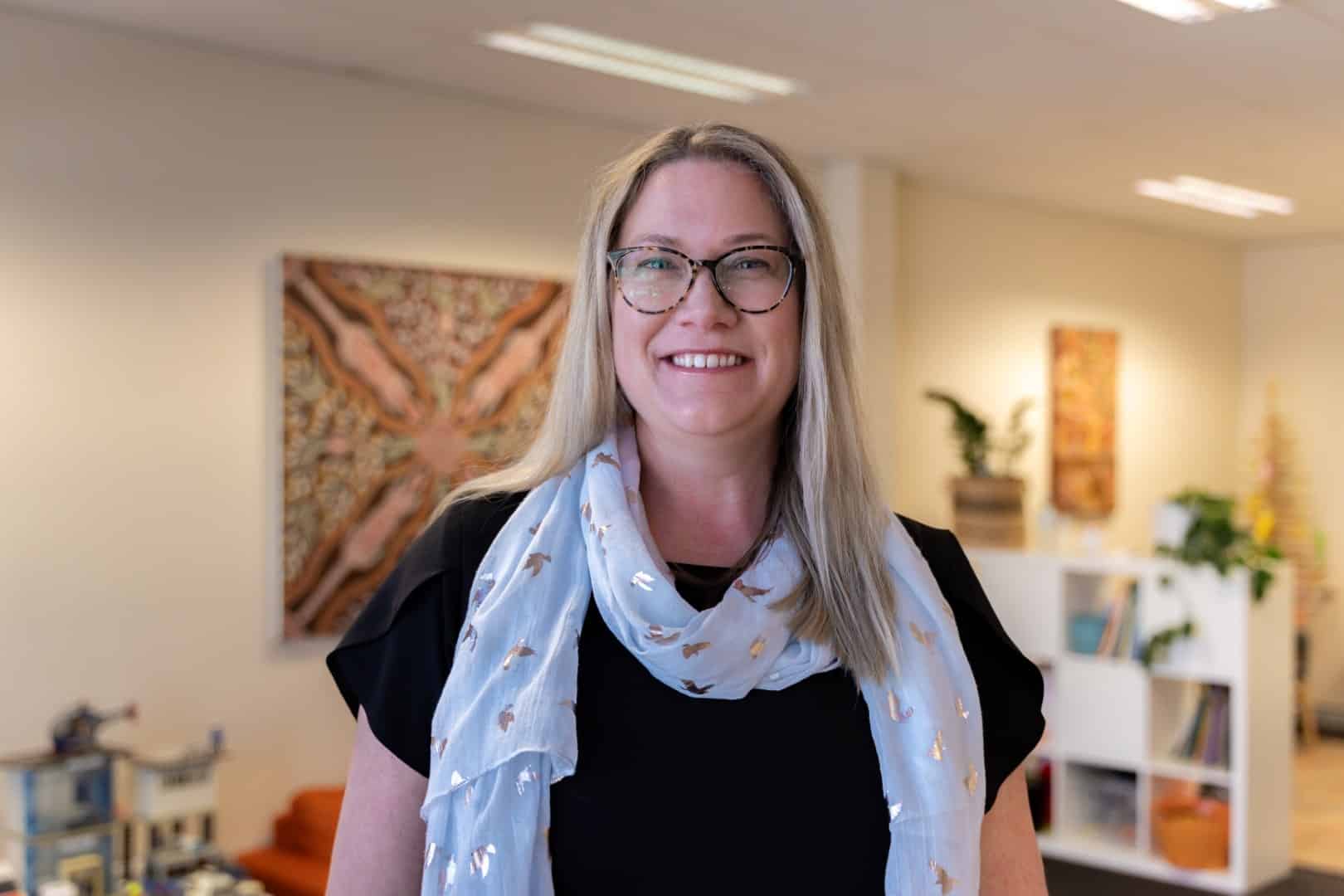 – Assessment Coordinator
For the past 25 years, I have worked in various administrative roles spanning the healthcare and disability sectors, including oil, gas, and mining in Australia and internationally. I also worked for a not-for-profit disability service provider for several years before joining the Oxford PAA team. I am an approachable, compassionate and highly skilled communicator. I aim to lessen the anxiety you may feel about booking an autism assessment and am here to be responsive to your needs throughout the entire process.
Frequently Asked Questions
Our

Clinical Rooms
Our rooms are structured to provide a welcoming, safe and fun environment.
"

Thank you sincerely to Brooke and Anthea for your time and comprehensive review.  Whilst it is a lot to take in, we are looking forward to how we can now help him much more efficiently and feel positive about things to come.

"
"

Thank you kindly to yourself, Anthea and Brooke. For such a difficult time for families, you sure do provide the best possible experience.  We look forward to all the opportunities this diagnosis opens up and continuing support for our beautiful boy to grow and develop into the very best person he will be.

"
"

Thank you! You guys were truly amazing.  My son walked out of the assessment and said, "Mum, they just didn't even care if I had Autism. They just wanted to play with me!" As a parent, I honestly couldn't ask for a better outcome.

"